Do you need help with anything related to accounting or bookkeeping? Tax Pros Plus is more than happy to provide some assistance in the form of QuickBooks and other accounting software, or if you need to completely outsource your accounting and bookkeeping tasks and responsibilities to the pros, we can take care of that too! Our team of trusted accountants and tax professionals is here to help you with all your accounting needs, twelve months a year!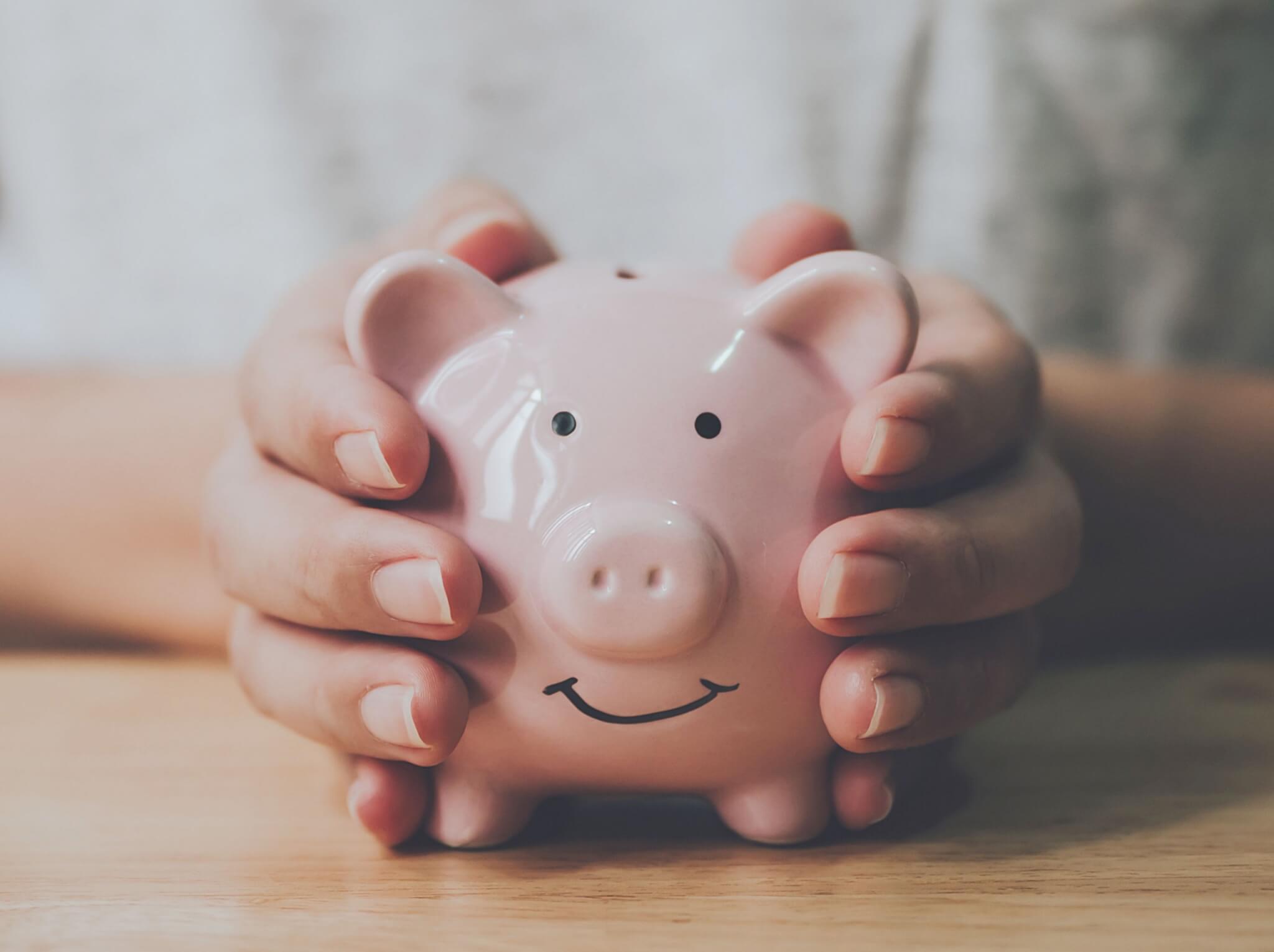 Put your trust in the hands of the accounting professionals
Handling your own accounting can be time-consuming and downright frustrating, especially if you don't have a background in accounting. You work hard both at your job and at home to keep your world spinning, and adding the task of keeping your own books to your workload can add an extra layer of stress to your life. Nobody wants that, and that's where Tax Pros Plus can step in and help.
Our talented team of experts at Tax Pros Plus has nearly two decades of experience handling accounting matters for businesses and individuals in the Charleston, SC area and throughout the United States, and we'd be more than happy to do so for you. That experience translates into your books being correctly kept, and ultimately even saving you money. We know the ins and outs of accounting like the alphabet, and as a result, can efficiently and accurately make sure that everything in your books appears the way it is supposed to.
Another of the many benefits to using our accounting services is that when tax season rolls around, we already have everything we need to file your tax return for you, giving us a head start on that process. On top of all that, we offer competitive prices for our services to make your choice even easier.
Why use Tax Pros Plus?
Who knows accounting better than the accounting experts?

Quality, on-time bookkeeping service

An experienced staff means your books are maintained properly and you save money

When tax time comes around, we have all we need to file your tax return for you

Competitive prices

For our returning clients, please call or email if you would prefer for us to send you a tax organizer containing your information from last year's return. 843-277-9128 / info@taxprosplus.com
NOTE: The fillable pdf tax organizer file that you choose should be downloaded and saved to your computer before completing. If you do not save it to your computer first, any information you enter will be lost. Additionally, you must use the "save as" function each time you open the file and add additional information (click "save as", click "save" using the default name and click "yes" to replace the file with the existing name).
Do you need help with anything related to accounting or bookkeeping?
Is there something tax-related we can help you with?
Reach out to our team at Tax Pros Plus to schedule a consultation!