About Tax Pros Plus of North Charleston
Tax Pros Plus – IRS Enrolled Agents & Accountants
Tax Pros Plus, LLC is a professional, national, tax representation firm of federally licensed Enrolled Agents and Accountants who are tax experts at resolving federal and state tax issues for clients in all 50 states. Established in North Charleston in 2005, we also prepare back and current tax returns to keep you or get you into compliance with the IRS.
Our Tax Process
Our initial consultation is a free, no obligation service.
Each client is unique and does not qualify for all tax resolution options.
The initial consultation gives us the basis of information needed to make an informed decision of the service(s) you may qualify for.
We will tell you what you need to hear, not necessarily what you want to hear.
Our service determination is only as good as the information you provide us.
Payment plans are available and we accept most major credit/debit cards.
Our Location
We are located and maintain offices in North Charleston and Charleston, South Carolina, at 7679 Dorchester Road. We are able to service any client in the 50 United States. We gladly accept walk-ins and are available by appointment for those of you who wish to work with us in person here in Charleston. No matter whether you are an internet or local client, all tax resolution and tax preparation services are available.
Steve Nettles- IRS Enrolled Agent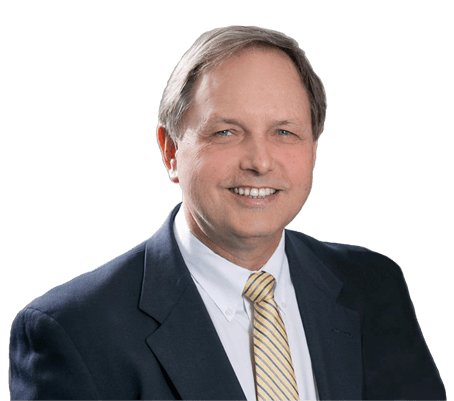 Steve Nettles is an Enrolled Agent/Tax Expert at Tax Pros Plus in Charleston, South Carolina. Steve has been helping tax clients for over 10 years with resolution assistance, tax preparation and planning. He is a member of the National and South Carolina Associations of Enrolled Agents. Steve has been in the banking, tax accounting and fiscal management business for over 30 years. He proudly networks in the Charleston metro area and can be found helping local business professionals.